What's special about our covers?
PROTECT & TRANSFORM YOUR COUCH IN 5 MINUTES!

MACHINE WASHABLE & EASY TO CLEAN

WATER RESISTANT & STAIN PROOF
Introducing the King Originals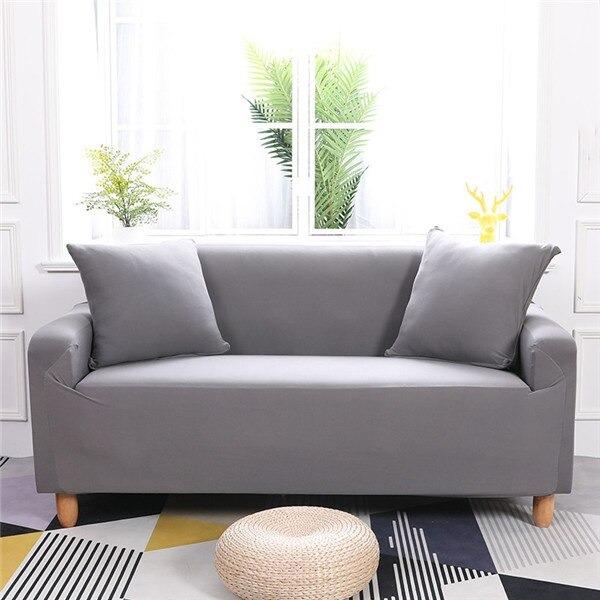 Frequently Asked Questions

You can place an order via any of the following methods: EcomSolid is pleased to offer fast and secure online ordering. Simply search for your product and click add to cart. Create an eCommerce login to save your information for future purchases, or checkout as a guest.
In order to process your order we require the following information:
Your shipping, order information & billing address.
Phone number & email address for order confirmation and invoice.
Payment method – please provide a credit card number to complete your order.
With the help of extensive contingency planning, our supply operations have recovered well. At the moment we can deliver all products within the communicated lead times.
Shipping charges vary based on your location and the products you have purchased. For an accurate estimate of shipping charges please proceed through the checkout process, entering in your items and address.
All in-stock orders received by 12pm Monday to Thursday will be shipped out the same day. Orders received after 12pm Monday to Wednesday, will be shipped out the following day. Orders received after 12pm on Thursday, will be shipped out on Monday.
We accept credit card, cheque, bank or wire transfers as forms of payment. Please note that we pass on bank charges for wire transfer fees which will be added to your invoice ($15). This is in addition to the standard $20 handling fee.
We guarantee that at the time of shipment that your product is free from defects in materials and workmanship, and that it will meet the specific requirements detailed on the lot-specific datasheet provided with the product. Should you have a technical issue with a product, please contact our technical support services.
Malfunction and/or breakage/damage resulting from any external factors after delivery of product is covered under our terms of warranty. Please notify us within 24 hours of receiving the goods. After this period or if the product was not stored as directed on the datasheet, we are unable to honor a warranty claim.